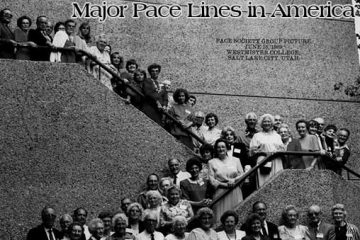 The Pace name has a long and storied history that reaches the 4 corners of the world.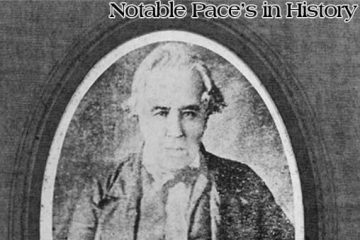 The Pace Society celebrates some of its most illustrious members that have carried on the Pace name.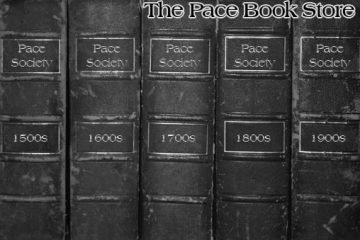 Your PACE RELATED ANCESTRY may already be written up in our PACE BOOKS and CDs. Visit our online store to view our entire product line.